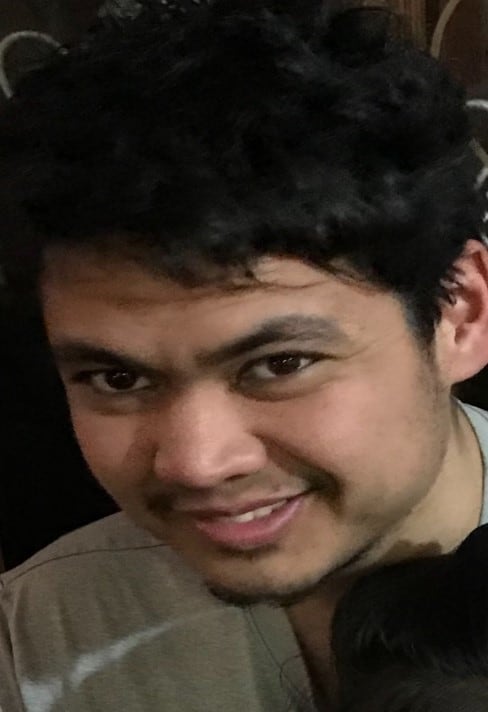 Gerri is looking for employment in the automotive industry. He is a smart, hard-working man with extensive hands-on experience who is eager for work and wants to grow in his skills and knowledge.
Gerri would like to start at or above minimum wage in a part time position. Gerri can be shy at first but as you can see, his big smile can't hide for long once he gets to know you. Not only does he help friends and family with their vehicle service needs, but he has also volunteered with Habitat for Humanity.
Gerri graduated from the Universal Technical Institute in Orlando, FL in 2019. This education and training included 1,380 hours in automotive knowledge such as:
Engines
Powertrains
Electrical appliances
Suspension
Braking systems
Gerri is intelligent and a fast learner and will be an asset to any company that hires him. Chinook has a supportive team to help Gerri during the interview and training process for any potential new employment. Gerri experiences hearing loss. Communication techniques and jobsite accommodation tools will be put in place by him and his employment specialist.
By recommending Gerri for a local job or supporting Chinook, you enable Chinook to support more job seekers like Gerri. Chinook and employers have an opportunity to impact diversity and inclusion in Skagit Valley and change a person's life by utilizing their talents and skills in a job setting. This amazing teamwork creates an inclusive, diverse workplace.
How to Hire Gerri
For more information about how to meet and possibly interview Gerri, email Heidi at hmurphy@chinookenterprises.org or call us at 360-428-0140.