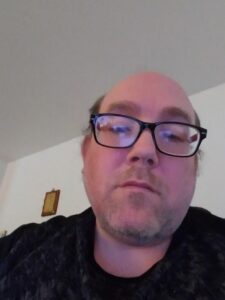 Adam Rauch is smart, funny, and highly social. He is a good communicator who is quick to respond and always willing to listen. 
Adam enjoys working and has held a variety of jobs including dishwasher and shelf stocker. Employers have described him as, "positive and enthusiastic," and have complimented Adam as a conscientious team player. Adam is seeking part-time employment in Mount Vernon or Burlington where he can contribute to a team. However, Adam also works well independently. His desire is to work in retail or restaurant industries in the range of 15 hours per week.
Adam's volunteering resume includes the Sedro-Woolley Library, Senior Center, Skagit Humane Society, and Helping Hands Food Bank.
If you know of a job opportunity that might be a good fit for Adam, please reach out at (360) 428 – 0140.